Is a Condo Right for you?
Is a Condo right for you?
Let's face it, deciding to buy a home is a BIG, IMPORTANT decision.
Part of that big, important decision is deciding which neighborhood you want to live in or what your budget will be. Another part of that decision should be, WHAT type of home you want to live in. Believe it or not, you have some options.
Property prices have exploded as we are currently experiencing one of the greatest seller's markets of all time. As a buyer, it is a great idea to explore every option available to you so that you don't overpay for your next home.
Whether you are a first time buyer looking to get into the market, an investor or an empty-nester looking to downsize, one option that you may not have considered before is buying a Condominium. In this article, we'll discuss some Pros & Cons when it comes to buying a Condo. Our goal is for you to get a better understanding of what it is like to call a Condo "home".
A great place to start is by explaining what a Condominium actually is.
What is a condominium?
A condominium, called "condo" for short, is a privately-owned individual unit within a community of other units. Condo owners jointly own shared common areas, such as pools, garages, elevators and outside hallways and gyms, to name a few. Typically a homeowners association manages the common areas and oversees the covenants, conditions, and restrictions that apply to the property.
Condos can be high-rise buildings, low-rise buildings, patio homes, townhouses, freestanding houses, duplexes, triplexes or "mixed use" buildings, such as condos above offices or store fronts. They can be brand new, re-sell or conversions — that is, buildings that used to be apartments or factories turned into condos.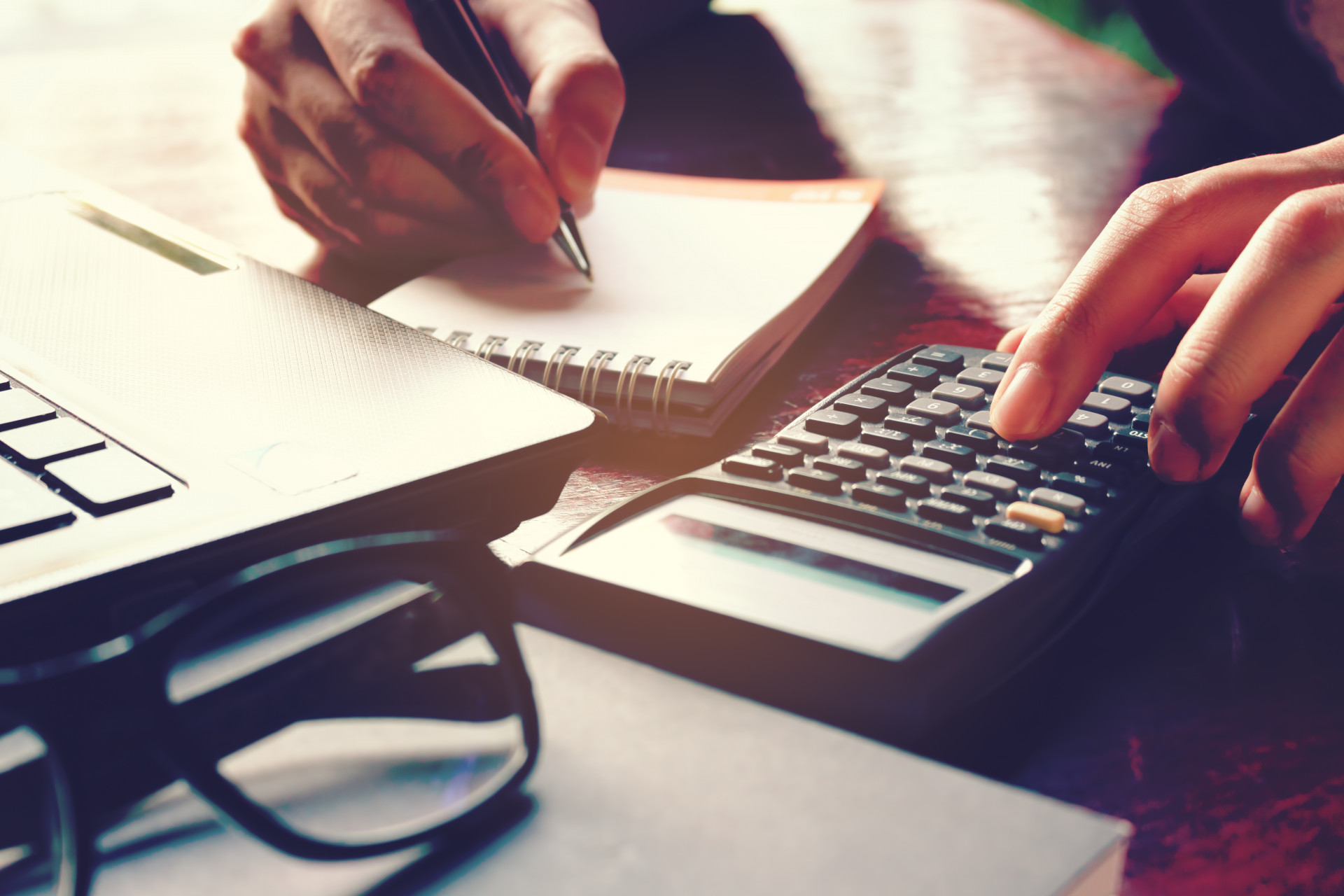 So what are the pros and cons of living in a condo?
If you're thinking of buying a condo, It's important to weigh both the benefits and challenges when making any major decision, buying a condo is no different. Make sure your decision suits your lifestyle and budget. You will find some of the most important factors to consider below:
Pros
Lower-maintenance living: Since most, if not all, exterior maintenance on condos is handled by the HOA, condos are best for buyers who don't want to deal with mowing their lawn or fixing a leaky roof… With a Condo there is no lawn to cut, flowerbeds to maintain or driveways to be cleared of snow.
Sense of security: Some condo communities have security staff, and the entrances are more difficult to access from the outside than single-family homes or townhomes. "Many single people do not like living alone, and condo living makes them feel safer," Leonard says. Depending on the building, you might have secure entrances and parking, a doorman or concierge and other amenities that increase security and safety. This can also be a perk if you work odd hours or travel frequently.
Opportunities to be social: Some HOAs organize social events like pool parties, barbecues and doggy playdates. In addition, because you see your neighbors in passing, you're more likely than not to meet them in person.
Affordability: Because condos tend to be more compact and require less land than single-family homes, they can be a more affordable way to own property. Property taxes tend to be lower as well. For some first-time buyers, condos make an ideal starter home because they don't have the upkeep and maintenance of a detached home, but you can still reap the benefits of ownership and building equity.
Amenities: Depending on the condo community, you may have access to top-notch amenities like a grilling area, business center, pool, dog park, covered parking, clubhouse and more, and the cost of enjoying these perks is shared among all residents.
Many major costs are shared: By law, a portion of those condo fees goes into a reserve fund. When the property is well managed, this fund covers major repairs like replacing windows and roofing without additional costs to owners. Even when the reserve fund falls short, you're not in it alone — a "special assessment" will be done and costs will be shared equally among owners.
Location: If you're craving a prime spot in a major city — like downtown Columbus condos may be the only practical option. What you lose in space and higher condo fees, you gain with easy access to work, dining, activities, public transportation and other amenities.
Cons
HOA rules: One of the biggest complaints about living in a condo community is that HOA rules can be restrictive, providing guidance on everything from trash pickup and noise to what types of items may be stored on your patio and how many pets you can have.
Investment risk: Condos can occasionally have some risk because you are sharing ownership with other people in the building. If one person forecloses or short-sells their condo, it can take a toll on your value since you're in the same complex.
Lack of privacy: Because condos share common areas like the lobby, hallways, outdoor patios and amenities, a condo might not be for you if you value your privacy. The shared space also comes with noise issues. If you want more seclusion or you entertain frequently you may want to look into a different kind of condo, like a townhouse or patio home.
Limited outdoor space: Condos usually maximize real estate by building up, which often means there is limited outdoor or green space.
Condo fees: Like other types of homeownership, the costs don't disappear when you pay off your mortgage. Monthly condo fees can range from $200 to $600 depending on where you live, what's included in the fees and what amenities you have. Perks like swimming pools and elevators can drive up the costs, and older buildings generally need more repairs and maintenance. Fees can make your home less appealing to future buyers and ultimately cut into your profit.
Restrictive rental policies: When you buy into a shared building, you commit to following the rules, which can prohibit how many units can be rented at any given time. You may have to start on a "waiting-list" in order to rent your unit in the future.
Special assessments: When your condo board goes over budget, the costs will be passed to you. For example, if your condo fees include water but your fellow condo owners collectively spent $3000 over the amount budgeted, you have to pay your equal share of the shortfall. When some owners use more of a common element than others, everyone pays. Likewise, if major repairs are needed that the reserve fund can't cover, you're required by law to pay up. In buildings with more units, there are more people to cover the costs — or incur them.

Tips for first time condo buyers
Get help from an expert. It is always wise to engage the services of an expert. Use a real estate agent who has expertise and experience with condos specifically. As you can see there are very specific nuances when it comes to buying a condo.
Truly compare condo fees. The real story is in the details. Make sure that you not only understand the differences in monthly HOA fees, but also understand what you receive every month from those fees. The number doesn't tell the whole story — you'll want to know what is and isn't covered when looking at your monthly budget. It is not always an apples to apples comparison.
Learn the rules, bylaws and regulations. You should know the rules and how they will be enforced. Remember, they can work in your favor — like sparing you a neighbor's late night party.
Ask about occupancy. If you plan to rent out your condo, make sure it's allowed under the rules. Likewise, you may want to know if you'll be sharing space with temporary renters.
Look beyond the unit. Some questions you may want to ask include: Is the Association & Facilities well managed? Does the association have a healthy reserve fund? What special assessments have been done in the past? What work needs to be done in the future?
Get the right insurance. The insurance included in your condo fees only covers common areas and the original building. It's up to you to cover your belongings and what happens inside your unit — like water damage or accidents. This is typically done with Condo Insurance.
Volunteer with your condo's board of directors. If you want a say in what happens, consider participating in your condo association's board of directors — but keep in mind you only get one vote. Regardless, it's a good idea to keep up with what's going on and bring any concerns you might have to the board's attention.